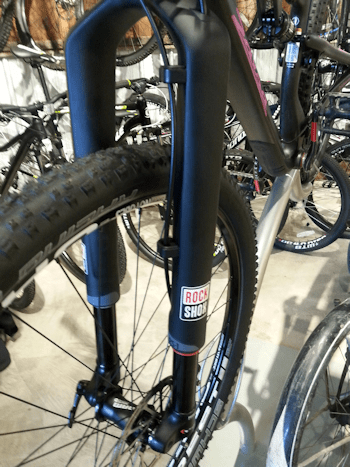 Probably one of the most maintenance intensive areas of a mountain bike is the suspension.
A combination of wanting the lightest weight, maximum performance and receiving the maximum abuse means that bearings, bushes and seals on all suspension units are subject to great stress and wear.
Wear in bushes will quickly evolve into wear which may not be serviceable and leaking seals will ooze suspension fluid leading to loss of efficiency and further wear.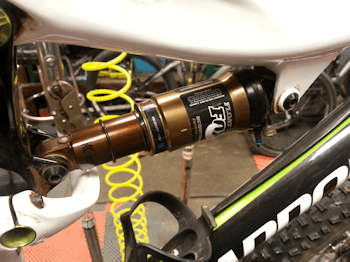 Regular riders should have their suspension inspected and maintained at least once a year, or as recommended by their manufacturer.
Now, oddly enough, this is a great time to get your mountain bike into Halter's for inspection and maintenance. We have the area's best and most experienced technicians to work on your pride and joy, and the bike will be ready to shred when the good weather gets here, not sitting around feeling sorry for itself leaking fluid or with seized components just waiting to let you down on your first ride of the season.
So get in here now!
We service and maintain RockShox, Fox and Leftys, as well as Manitou, Marzocchi and other quality brands. Most jobs done on the premises.