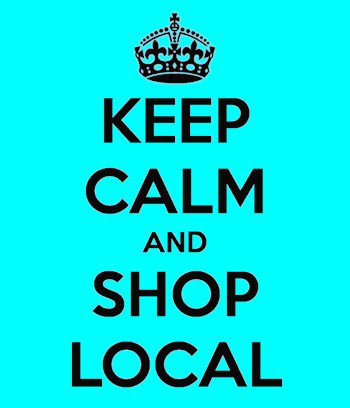 Halter's is an Independent Bicycle Retailer and proud of it.
Of course, we are associated with a few major brands, but we are not a brand boutique.
We only sell stuff which we use and which we have found to be of great design, quality, reliability and value.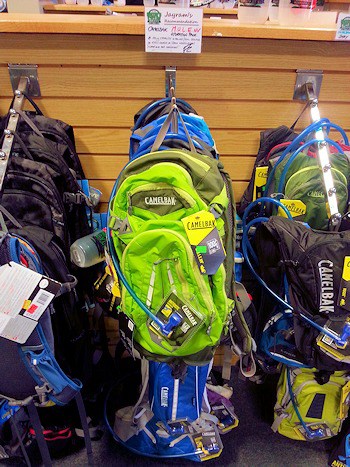 Between us we've ridden BMX and pump-track, toured on most continents and crossed one or two. Raced on track, road and mountain and crashed in triathlon transition zones.
We've cruised on The Shore, climbed The Tourmalet, ridden in New York, London, Paris and Munich.
And we know what it's like to flat in the cold and wet and be let down by poor equipment or have our life saved by good stuff.
We've fallen off and usually got back on again. And if we haven't done it, for sure many of our customers have and have come back to tell us what works … and what doesn't.
So, no one tells us what to sell.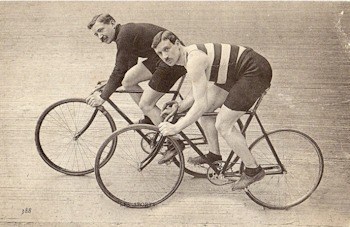 Every item in Halter's is here because we like it and customers like it.
Sure we have disagreements, but each one of our guys/gals is prepared to duke it out to advise you what's the best solution for you. Heck, we're even prepared to listen to what you think's best.
And if it doesn't work for you, we can sort it out and find a solution.
So, shop local for good advice and good service.
In addition, most of the money you spend in your local store stays to build your local economy.
Sending money to a website offering lower prices exports resources from your neighborhood, risks getting grey, or even counterfeit, goods and parts.
Frequently it turns out to be the wrong part anyway.
Besides, you won't get to meet the characters and reprobates you'd meet in any good local bike store. And goodness knows Halter's has plenty of those.
A happy new year from all @ Halter's.
Looking forward to seeing old friends and new ones soon …
---
If you're seeking information on other topics click on any item in Halter's Tag Cloud in the right hand column of this blog …
---

Alan – That British Bloke | OldCranksCC Forum
---