I had an idea that I thought I might share.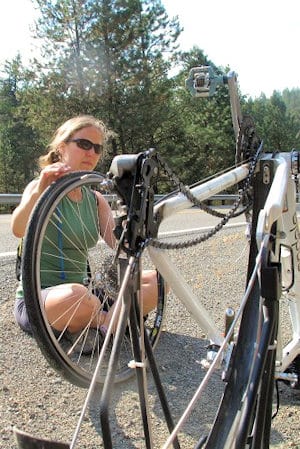 Consider keeping a RGKK – Roadie Good Karma Kit – in your car:
This kit should contain:
700 x 23 or 25 road tire – mostly worn out is fine
A presta road tube – presta can work in a schrader hole in a pinch
A pump of some kind
A tire lever
A few gels
Optional MTB presta tube for bonus points.
With such a kit in each of our cars, we can certainly make someone's day in the coming months.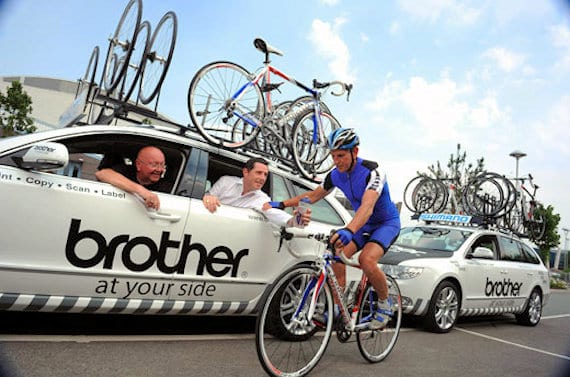 ---

Jason
---
If you're seeking information on other topics click on any item in Halter's Tag Cloud in the right hand column of this blog …
---