It's been a while, but the Halter's Blog has been dusted off and is good to go again.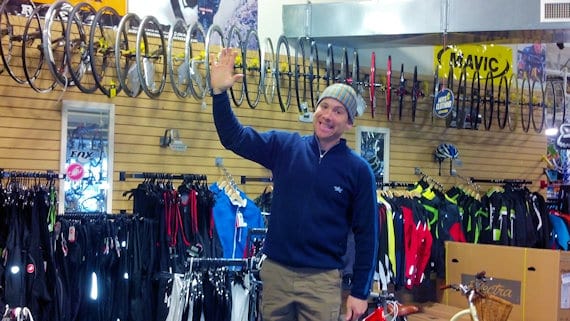 Look out for news, opinions and offers from your favorite LBS (Local Bike Store – geddit?).
For now, Alan – That British Bloke – is trying to get his head around this blog software and attempting to spell in American English. Expect Halter's Blog developments soon.
Coming soon: the Halter's gang invade Minnesota … FrostBike 2013, from where we'll report on the latest gear and accessories.