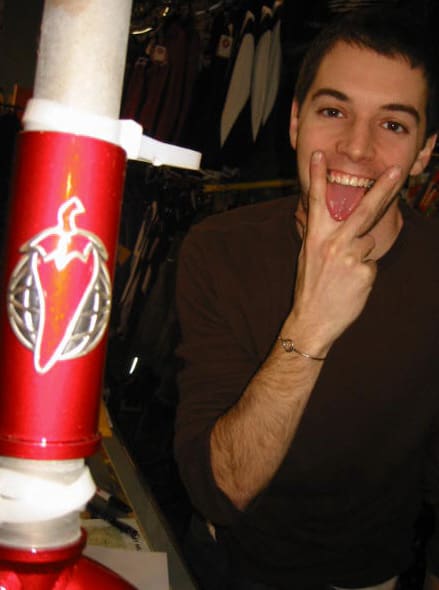 For 2009 we have made a bigger splash with SALSA cycles.  We have been on a heavy 29er kick and these guys are into it.
This sweet red frame is for our good friend Walt.  The color is so sweet.
The neat thing about this 29er is it's ability to easily be run as a SS or geared bike.
http://www.salsacycles.com/mariachi08.html