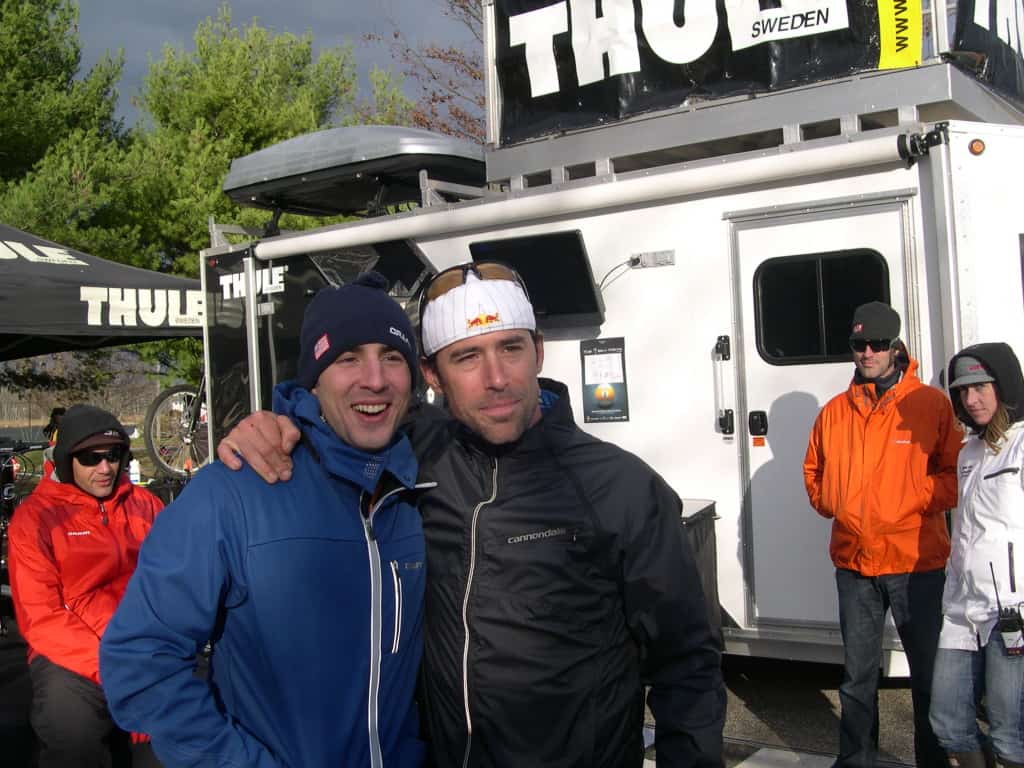 The Mercer Cup came around again this week and it was as muddy as it could get.  I can't really put it into words just how hard it was or just how crappy the conditions were.  I can say for sure that it was still really fun and a super test of will power & strength.  For me the running was the hardest part by far.  I am not a runner nor will I ever be.  My heart rate spiked each time my feet hit the ground.  That being said I rode more than most guys.
Fred Brown (WWW.MTBNJ.com / Halter's) killed it both days.  Fred is on fire this year.  He lost a ton of weight and has done all the right things to come back much stronger for his 2nd year of cross racing.
This race was very well attended and we saw support from many of the brands we love:  SRAM, Zipp, Crank Bros, Thule, and Craft come to mind.
If you missed this race you missed a lot of fun.  See you all next year.