New for 2008 Halter's will be a Stocking Dealer for Niner Bikes!
After looking around quite a bit we decided that a company like Niner that makes nothing but 29″ wheeled bikes was a great fit for us.
 We have been all about 29″ wheels for a few years and this brand addition confirms that 29″ wheels are here to stay!
Niner offers:
-Full suspension (short and long travel)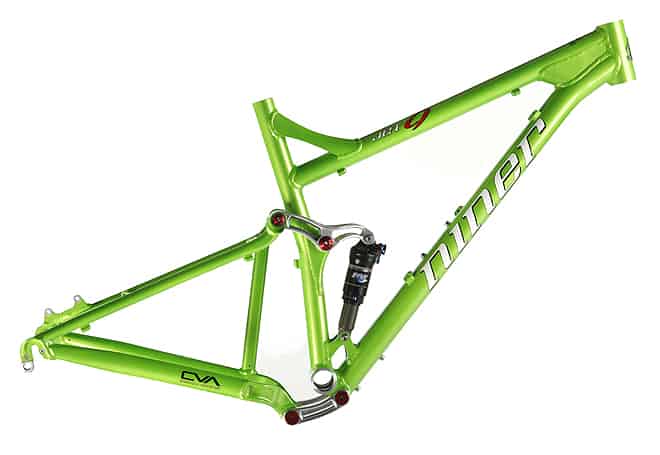 -Steel                      (Geared and Single-Speed)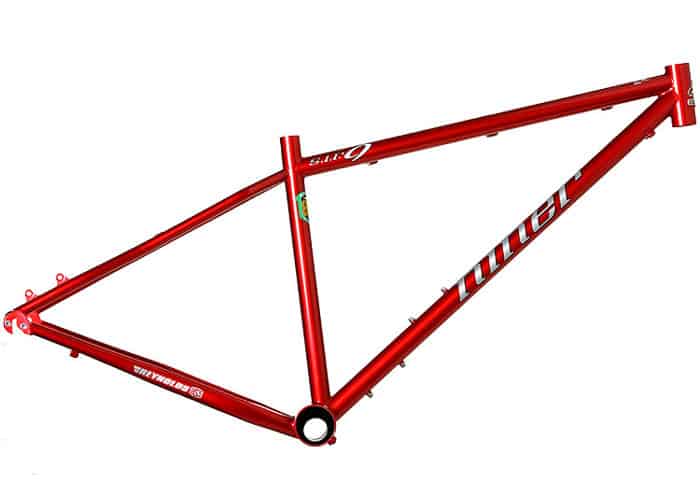 -Scandium            (Geared and Single-Speed)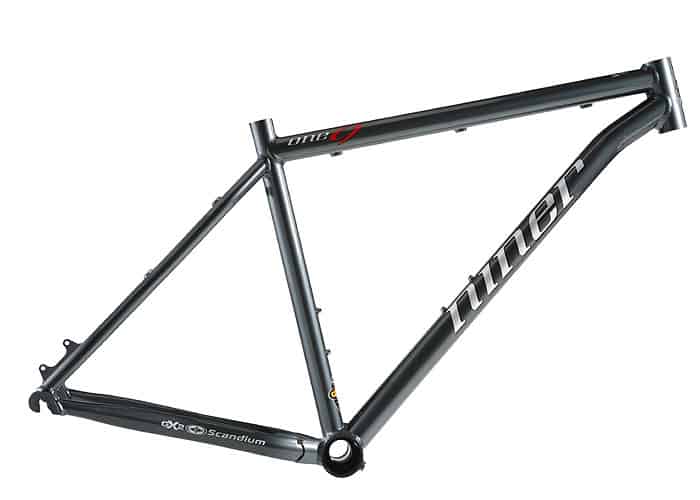 -Aluminum            (Geared)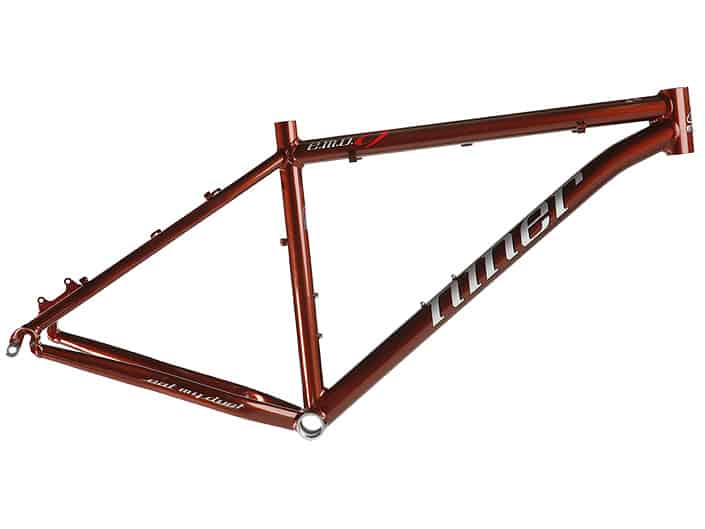 Have a look at their site!:
http://ninerbikes.com/index.asp